Grenada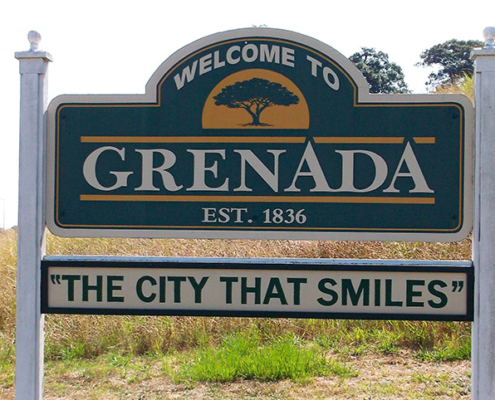 In Grenada, we have held onto that friendly hometown feeling. We are large enough to offer some of the advantages of big city living, yet small enough to be friendly. Nestled among whispering pines, rooted in rich brown soil, Grenada's heritage is seasoned with the spirit of an age gone by. The oak-lined streets with their majestic homes, are reminiscent of Grenada's past. Return to the small town feeling that comes only from a present that refuses to lose touch with the past while always looking to the future.
Grenada offers superb educational opportunities, including public and private school systems and a community college. Also, whatever your religious preference may be, you will be welcomed at any of Grenada's many places of worship. In health care, Grenada Lake Medical Center provides a wide range of medical and specialty services designed to meet your special needs. As well as a new doctors complex with the latest technology available and the most competent, knowledgeable doctors. Grenada also has a diversified manufacturing base with one of the lowest unemployment rates in the state.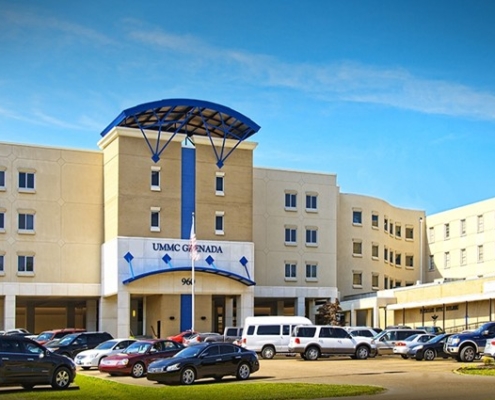 Recreation is easy to find in Grenada! With local programs, as well as city programs, Grenada has a number of activities for the active person.
Take a swim at Grenada Lake, play an afternoon game of golf at Grenada Golf Club or the new public golf course at Hugh White State Park and end the evening at the Grenada Youth League ballpark watching that special player. From dawn to dusk, Grenada lake offers family fun beyond expectation! With over 35,000 acres of surface water and 150 miles of shoreline, Grenada Lake offers endless possibilities. Fishing…Boating…Skiing…Swimming… & Camping! No matter where you look, Grenada has what you need, and you will see – Grenada is the way life should be!
Homes for sale in Grenada
Number of Homes for sale in Grenada: 25
Average Home Price in Grenada: $177,868

Subscribe