Our Agents
Our experienced agents stand ready to help you sell your home or find the home of your dreams! Give us a call so we can help you get started.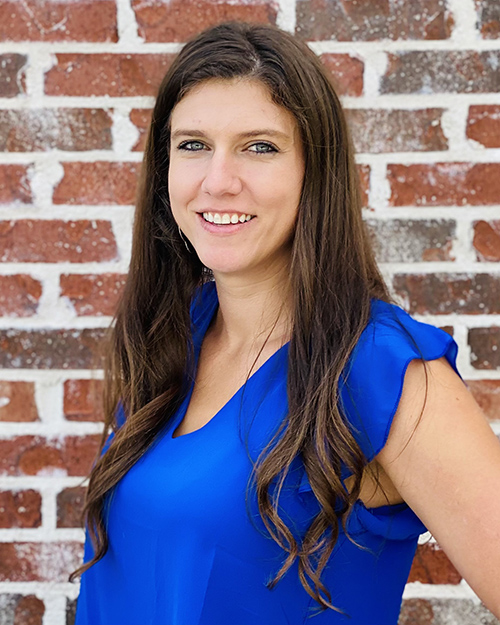 About Me
This native has returned to her roots as a 3rd generation real estate agent here in Grenada, Ms.
Robin is a graduate of University of Mississippi with a B.A. in Criminal Justice. She has experience in sales, marketing, business finance, farming and construction, but claims her greatest accomplishment is her daughter, Ava Knox.
As your real estate agent, she strives to go above and beyond providing honest, timely, and caring service to all her clients. Robin is well known for her excellent negotiation skills, invaluable connections, and caring heart. She enjoys CrossFit and being outdoors, whether boating, kayaking, or walking fields with her daughter. Robin is a current member of National Association of Junior Auxiliary, as well as the Museum of the Mississippi Delta. She is an advocate for victims of domestic violence and a strong supporter of John 3:16 Ministries.
Robin states, "My goal is to make your land, home, or investment deal go smooth and stress free." With over 10 years sales experience and customer service, she is more than equipped to meet all your real estate needs.
Give her a call today (662)299-4186 or email at Robin@cbgrenada.com