Our Agents
Our experienced agents stand ready to help you sell your home or find the home of your dreams! Give us a call so we can help you get started.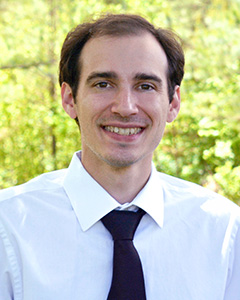 About Me
I would like to WELCOME YOU to Grenada! Our community has a lot to offer and as a Realtor, I am excited to show you around. My success depends on how well I do my job. I am a licensed agent and would welcome the opportunity to show you homes for sale.
Born and raised in Grenada – Business entrepreneur – Young and eager to help you. (662) 614-1818.