Our Agents
Our experienced agents stand ready to help you sell your home or find the home of your dreams! Give us a call so we can help you get started.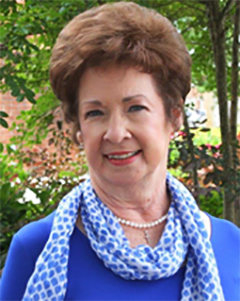 About Me
A specialist in residential real estate since 1980 and a multimillion dollar producer for Landmark Realty. Whether working with buyers or sellers I make it a personal goal to see that your housing needs are met as closely as possible, while handling every transaction with integrity and professionalism. I love Grenada and love selling Grenada. Call (662)226-4454 or (662)417-7206 or you can Email Judy at: judy@cbgrenada.com.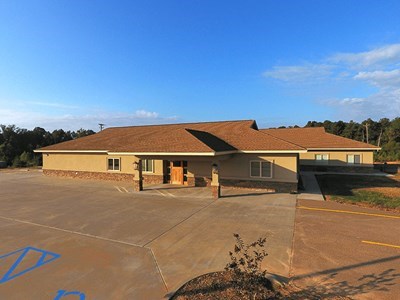 This property was formerly used as an assisted living facility with 11
Landmark Realty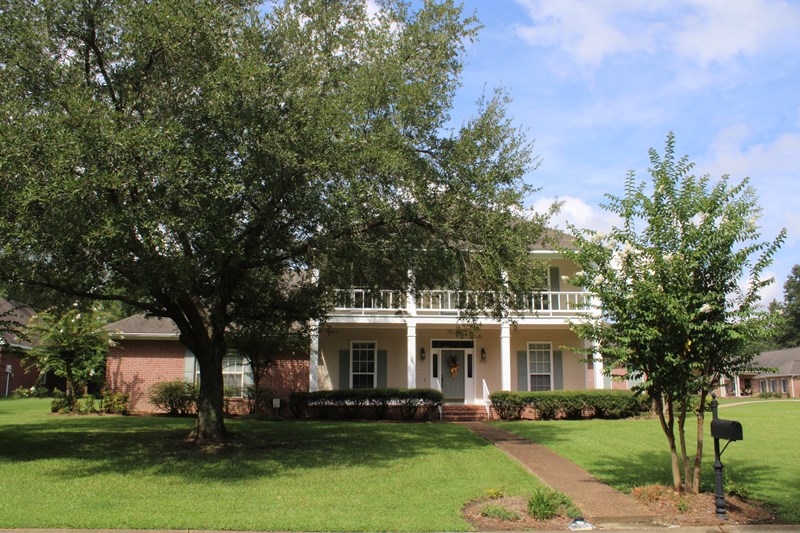 Hard to find, harder to forget! Life's best moments can be lived righ
Landmark Realty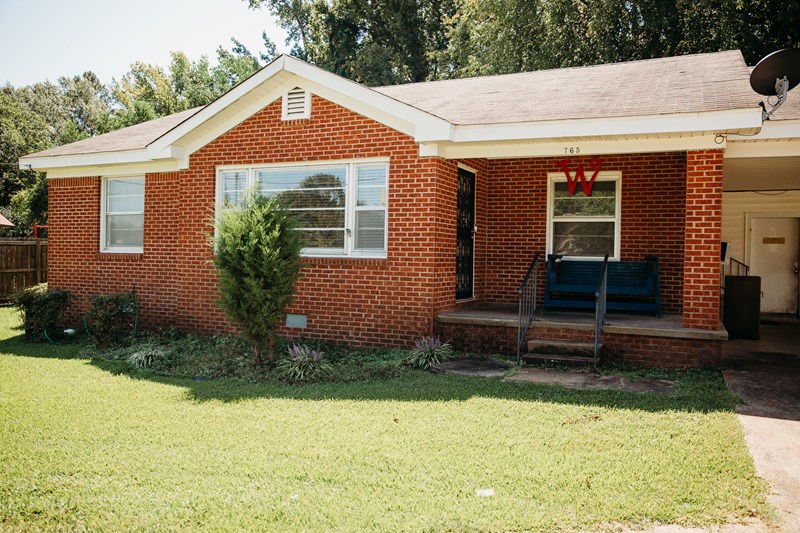 This property has great potential, either as your home or a business!
Landmark Realty